risotto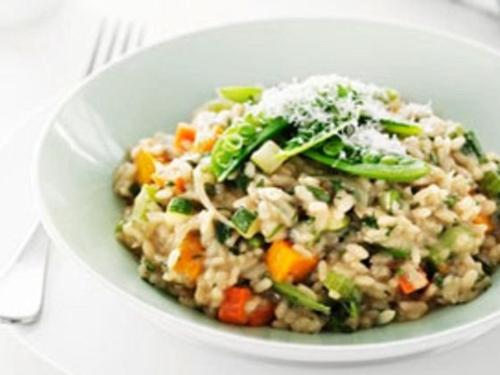 Margherita pizza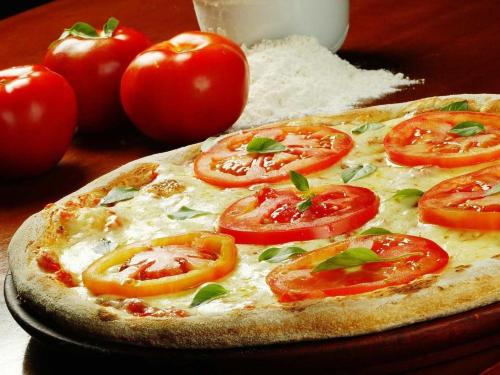 Margherita pizza
Made with fresh and handmade pasta, and ingredients from our vegetable garden.
Created in the year 1889 by pizzaiolo Rafaelle Esposito, to pay homage to Queen Margherita di Savoia during her visit to the city of Naples. The ingredients used were chosen so that the colors referred to the flag of Italy: white represented by buffalo mozzarella, green for basil and red for tomato sauce (the original pizza does not take tomato in its composition, as it was adopted by the world, the Italian tradition is with the tomato sauce only.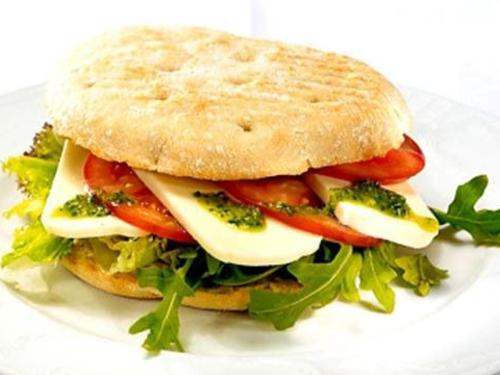 Cheese and vegetable sandwich, or vegan cheese with homemade breads.




Mbeju (tapioca)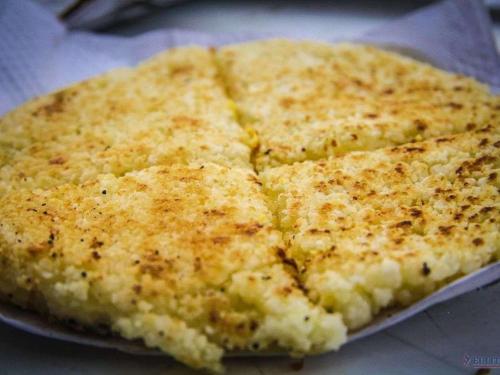 Mbeju or beiju of cassava and organic corn incremented with various fillings ..